How to get Turkey visa from Nigeria
Are you a Nigerian citizen planning to travel to Turkey for business or leisure? Before you pack your bags, it's important to know the requirements and process for obtaining a Turkish visa from Nigeria. As a Nigerian citizen, you'll need a visa to enter Turkey. This article will guide you through the different types of visas available, the required documents, processing times, fees, and where to apply. So, read on to learn everything you need to know about obtaining a Turkey visa for Nigerian citizens.
Do Nigerians Need Visa For Turkey?
Yes, Nigerians need a visa to enter Turkey. Turkey offers different types of visas for different purposes, such as tourism, business, education, and medical treatment.
What Are The Types Of Turkey Visa For Nigerians?
There are mainly two types of visas for Nigerians traveling to Turkey, namely:
Single Entry Visa:
This visa allows a person to enter Turkey once and stay for up to 30 days.

Multiple Entry Visa:
This visa allows a person to enter and leave Turkey multiple times within a specified period, usually up to 90 days.
Documents Required For Turkey Visa for Nigerians.
The following documents are required to apply for a Turkish visa from Nigeria:
A valid Nigerian passport with at least six months validity from the date of entry into Turkey.

A completed visa application form.

Two passport-size photographs.

Evidence of travel, such as flight reservation and hotel booking.

A letter of invitation, if visiting family or friends in Turkey.

Proof of sufficient funds to cover the expenses during the stay in Turkey.

Travel medical insurance with a minimum coverage of €30,000.
Processing Time For The Turkish visa from Nigeria
The processing time for a Turkish visa from Nigeria is usually between 5-10 working days. However, it may take longer during peak seasons or due to unforeseen circumstances.
Turkey visa Fees for Nigerian Citizens
The visa fee for Nigerians varies depending on the type of visa applied for. As of February 2023, the fee for a single-entry visa is $60, while that of a multiple-entry visa is $120. The fee is subject to change, so it's advisable to check with the Turkish embassy for the latest fee.
The Validity Of A Turkey Visa For Nigerian Citizens
The validity of the Turkish visa from Nigeria depends on the type of visa granted. The single-entry visa is valid for 180 days from the date of issuance and allows a stay of up to 30 days, while the multiple-entry visa is valid for one year and allows a stay of up to 90 days.
Where Can I Apply For A Turkey Visa in Nigeria?
Nigerians can apply for a Turkey visa at the Turkish embassy in Abuja or the Turkish consulate in Lagos. It is advisable to apply at least four weeks before the intended travel date. The application can also be made online through the Turkish Ministry of Foreign Affairs website. However, applicants still need to submit their passports and other required documents at the embassy or consulate for processing.
The Turkish embassy in Nigeria
Address: 333 Diplomatic Dr, Central Business Dis 900103, Abuja, Federal Capital Territory, Nigeria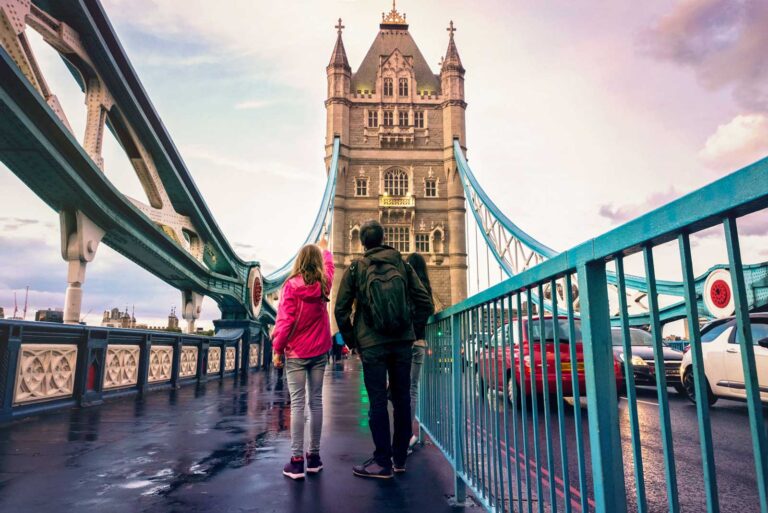 UK citizens who are traveling to Turkey are required to have a valid British passport with more than 150 days
Turkey Visa for Indians 2023: Requirements, Application, Fees..etc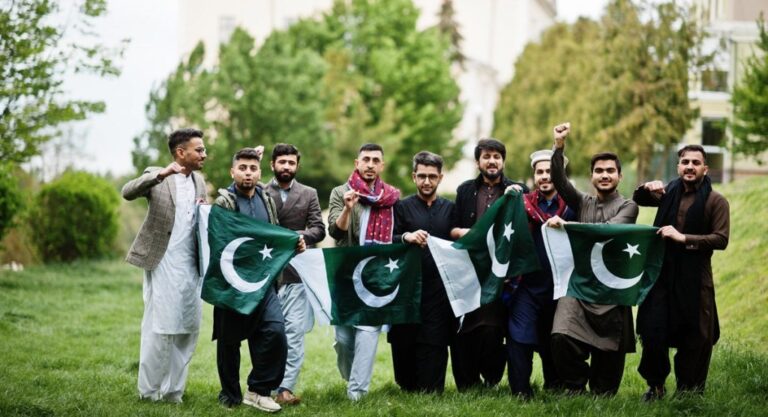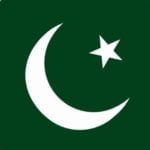 If you're looking to visit Turkey from Pakistan for a vacation, job hunt, to start a business, or to buy