Stunning Destinations

Nature's Wonders

Pristine Beaches

Active Nightlife

Rich History and Culture
Discover the Hidden Gems of Turkey
A Journey Beyond the Tourist Trail!
Featured from our travel guide
Discover the Adventure of a Lifetime in Turkey's Top Destinations!
From the Bustling Bazaars to the Serene Countryside: Explore the Best of Turkey
Discover Turkey's Best Shopping Destinations for an Unforgettable Shopping Experience!
 Plan your trip around one of these exciting festivals and events and immerse yourself in the vibrant Turkish culture.
If you're looking for information on obtaining a Turkey visa from your country, don't worry. We have prepared a detailed guide to help you navigate the correct procedures and successfully obtain a Turkey visa.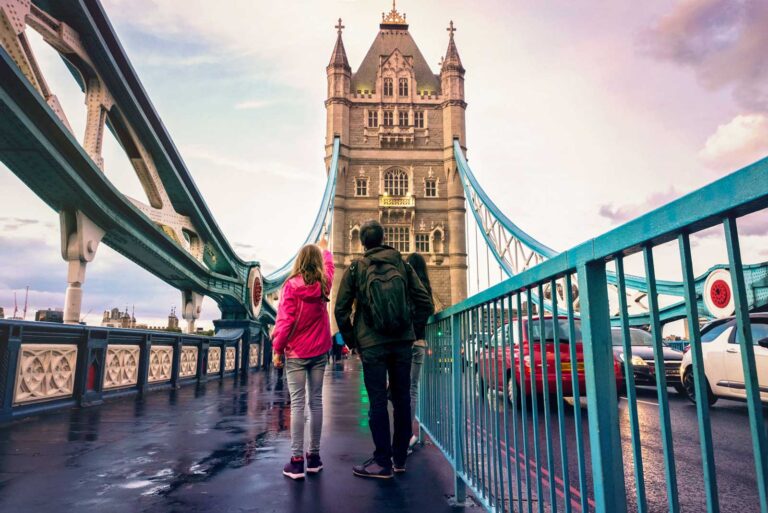 UK citizens who are traveling to Turkey are required to have a valid British passport