Istanbul's Istiklal Street is a shopper's paradise. It is one of the most famous streets for shopping in Istanbul, Turkey, located in the Beyoglu district. Istiklal Street is a bustling pedestrian avenue that stretches from Taksim Square to the Galata Tower. The street is lined with shops of all types, ranging from traditional Turkish handicrafts to modern international brands. If you're planning a visit to Istanbul, you won't want to miss a chance to explore Istiklal Street shops.
What type of shops can I find on Istiklal Street?
You can find a variety of shops on Istiklal Street, including clothing stores, jewelry shops, bookstores, shoe shops, art galleries, and souvenir shops. There are also several historical buildings that have been turned into shopping centers, such as the Cicek Pasaji, which was originally built as a flower market in the early 20th century.
What are the opening hours for the shops on Istiklal Street?
Most shops on Istiklal Street open at 10 am and close at 10 pm. However, some shops may have different opening hours, so it's best to check with each individual shop before visiting.
Are the prices in the shops on Istiklal Street reasonable?
The prices on Istiklal Street can vary depending on the shop and the product. Some shops may offer very reasonable prices, while others may be more expensive due to their location or the quality of their products. It's always a good idea to compare prices and quality before making a purchase.
What type of traditional Turkish products can I find on Istiklal Street?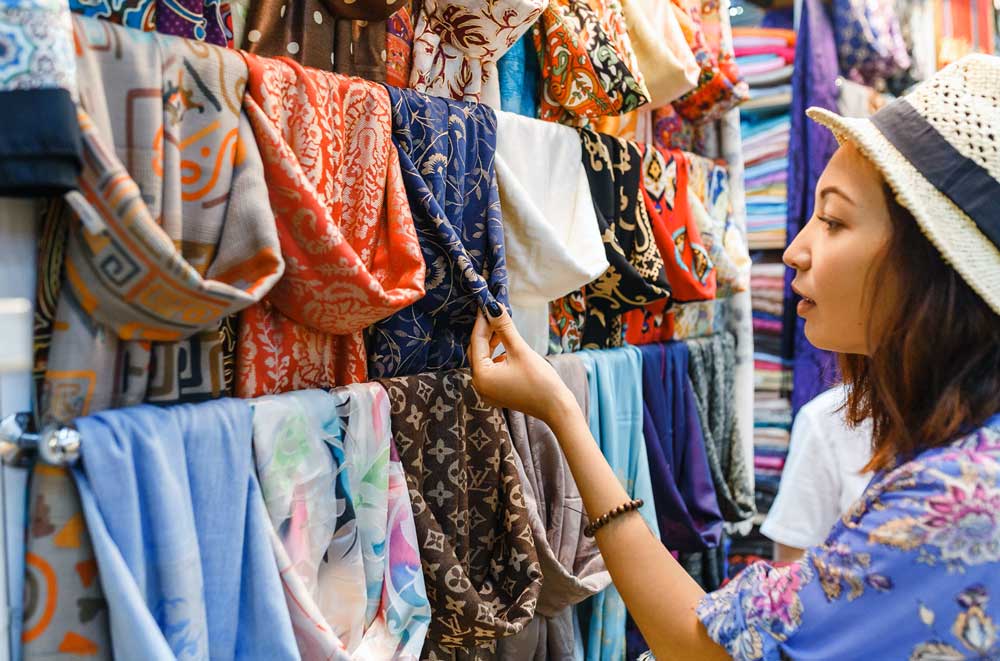 Istiklal Street is a great place to find traditional Turkish handicrafts such as carpets, ceramics, and textiles. There are also several shops that sell Turkish sweets and pastries, as well as spices and tea.
Are there any food options on Istiklal Street?
Yes, there are plenty of food options on Istiklal Street. You can find traditional Turkish restaurants, as well as international food chains such as McDonald's and Starbucks. There are also several street food vendors selling simit (a Turkish sesame bread), roasted chestnuts, and other snacks.
 Whether you're looking for traditional Turkish handicrafts, international brands, or just a snack to keep you going, Istiklal Street has something for everyone. So why not take a stroll down this famous shopping street and see what treasures you can find?